EXPERIENCE LOVE EVENTS
WEDDING OFFICIANT IN FLORIDA
If you are looking for a Wedding Officiant in Florida, look no more. Experience Love Events is dedicated to creating and delivering a customized ceremony that truly depicts who you are as a couple. Our marriage officiant gets to know you personally to create a fully customized ceremonial script, that is uniquely for you.
Our ceremonies take you on a journey – there will be laughs, words of wisdom and encouragement, times of reflection & tears of joy. Our goal is to make your wedding day the most memorable, and joyous occasion you have ever experienced.
We have a variety of packages, from elopements and vow renewal ceremonies to grand weddings with more than 500 guests. No event is too small or too big for us to handle. We will travel to any location of your choice.
Our Wedding Officiant Package is inclusive of:
Preparing a customized wedding ceremony
Keepsake copy of the ceremony script
Officiant's travel expenses
Guidance with the name change process
Filing of your marriage license with the clerk's office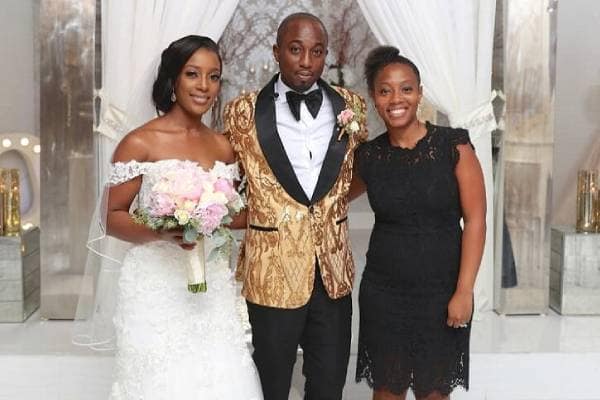 If you are interested in hosting a wedding reception, let us assist you with wedding planning & décor (see packages)- all inclusive reception packages available as well. Experience Love Events works with venues all over the state of Florida.
Also read: Sheena Brown's advice on how to approach writing the wedding vows