EXPERIENCE LOVE EVENTS
WEDDING AND EVENT PLANNING
A special and stylish event begins long before the guests arrive. It begins with masterful planning. Experience Love Events is a full-service events & wedding planning company with the best seasoned event and wedding planners in Florida. Our experts are passionate, design-savvy professionals, and genuinely love people and events, which reflects in our work.
Our team boasts the best beach wedding planners & the best destination wedding planners in South Florida as well. Over the years, we have specialized in creating memorable celebrations, and delivering impeccable services at every step. For us, event planning begins with a story – your story, which we weave into your celebration. Our team of amazing wedding planners in South Florida leave no stone unturned to make your dreams a reality. While we focus on you, and work our magic on the finest details, we want you to have the time of your life. When we take charge, you have all the time to focus on what really matters– the people you want to celebrate with.
Once we wrap our journey together, you will forever become a part of our Experience Love Events family. For availing our wedding event management services, check out our packages below.
WEDDING PLANNING PACKAGES
We offer two types of wedding planning packages for our clients: Full Planning & Month of Planning. For more packages and deals, visit our SHOP.
FULL WEDDING PLANNING PACKAGES
These wedding planning packages include everything, and we mean everything from beginning to end. From assisting you with finding a venue, confirming vendors, designing decor & layouts, tastings, dress fittings, assistance with time consuming projects such as rsvp management, seating charts, stationary printing of place cards & menus, hotel blocking, timeline creation & execution, ensuring vendors arrive and set up as contracted, rehearsal coordination, to the point you say "I do", we assist and stand right by your side.
Full Wedding Planning Packages start at $3,000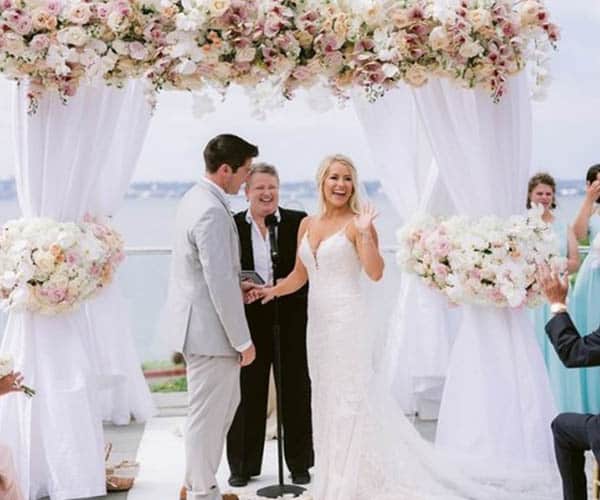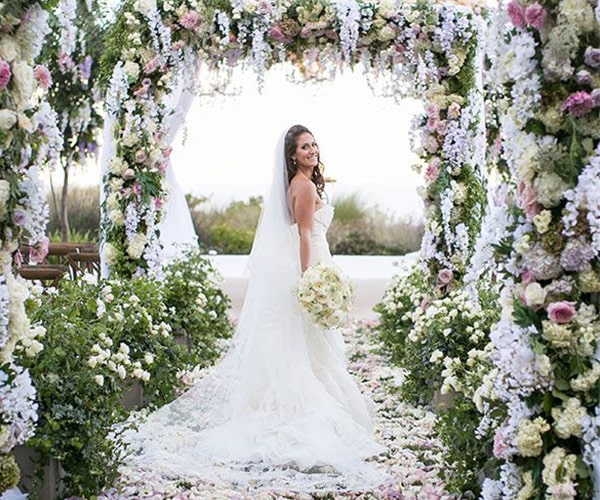 MONTH OF PLANNING PACKAGES
If you are interested in finding your own venue and vendors and taking care of all the details on your own, but just need someone to pull together the final pieces and execute your vision and plans on the final day, then these packages are for you.
Month Of Planning packages start at $1,500
DESTINATION WEDDING PLANNING PACKAGES
We take pride in our destination wedding planning skills and portfolio. Wherever is your dream destination – we will make it happen. Just pick from one of the two packages above, and add Travel fees & 2-night accommodation charges.